Join Us This Sunday
10:00 - 11:30am
WILLOW GLEN COMMUNITY CENTER
408-218-9753
We are a small, multi-ethnic, Bible-believing church in San Jose, California, made up of people reflecting the rich diversity of our South Bay communities. Many of us have come here from around the world. We have come together for one reason: we love Jesus. We have found real encouragement from one another as we seek to live out our faith day-by-day.
ON A TYPICAL SUNDAY…
People arrive between 10-10:10 am
There's coffee and conversation before the service begins
We're led in worship by our band
Pastor Kevin preaches a 30 minute message with insight and encouragement from the Bible
There's a place for your kids to have fun and learn about Jesus
You'll have a chance to meet just about everyone and make new friends
Children and youth join us for the beginning of our service, then they have their own dedicated classes. A nursery for infants is also available.
We finish up our Sunday gathering with a song and a blessing, then more time to connect with each other.
Sunday, Sept. 15 and 23
Guest Preacher: Mark Benadom
Mark has been friends with Kevin and Luann since high school. Their time at Dallas Seminary overlapped, and they have stayed in touch over the years. Most recently, they were together on their trip to Israel in May of 2018.
Mark brings forty years of pastoral ministry experience and a soft heart for Jesus and his people, having never recovered from the grace of God that touched him as a high school student. Mark served as the Lead Pastor at churches in Casper, WY, Phoenix, and most recently Park Springs Bible Church in Arlington, Texas. Ann and Mark have now retired. We are so pleased to have them back in San Jose. Mark will bring the message September 15, and 22, while Kevin and Luann are away.
Listen to Pastor Kevin's Sermons
Learn more about our Small Groups
OUR STORIES
We invite you to read our stories. However, the best way to get to know us is to come to the Willow Glen Community Center, Sunday mornings @ 10 a.m. and meet us in-person.
Click on a picture to read our stories.
If you're looking for a group of people that will accept you for who you are and provide support and encouragement for you, then you have found the right place.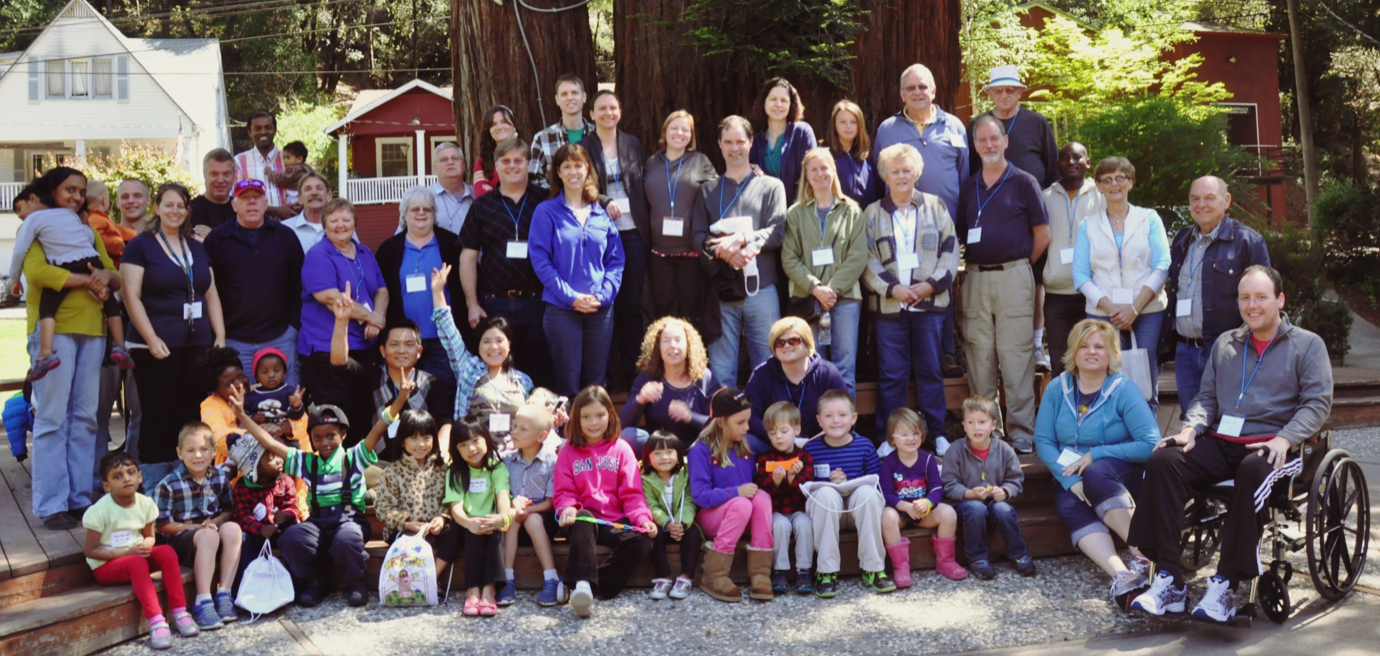 New Life Covenant Church Office | 2147 Lincoln Ave | San Jose, CA 95150 | 408.218.9753